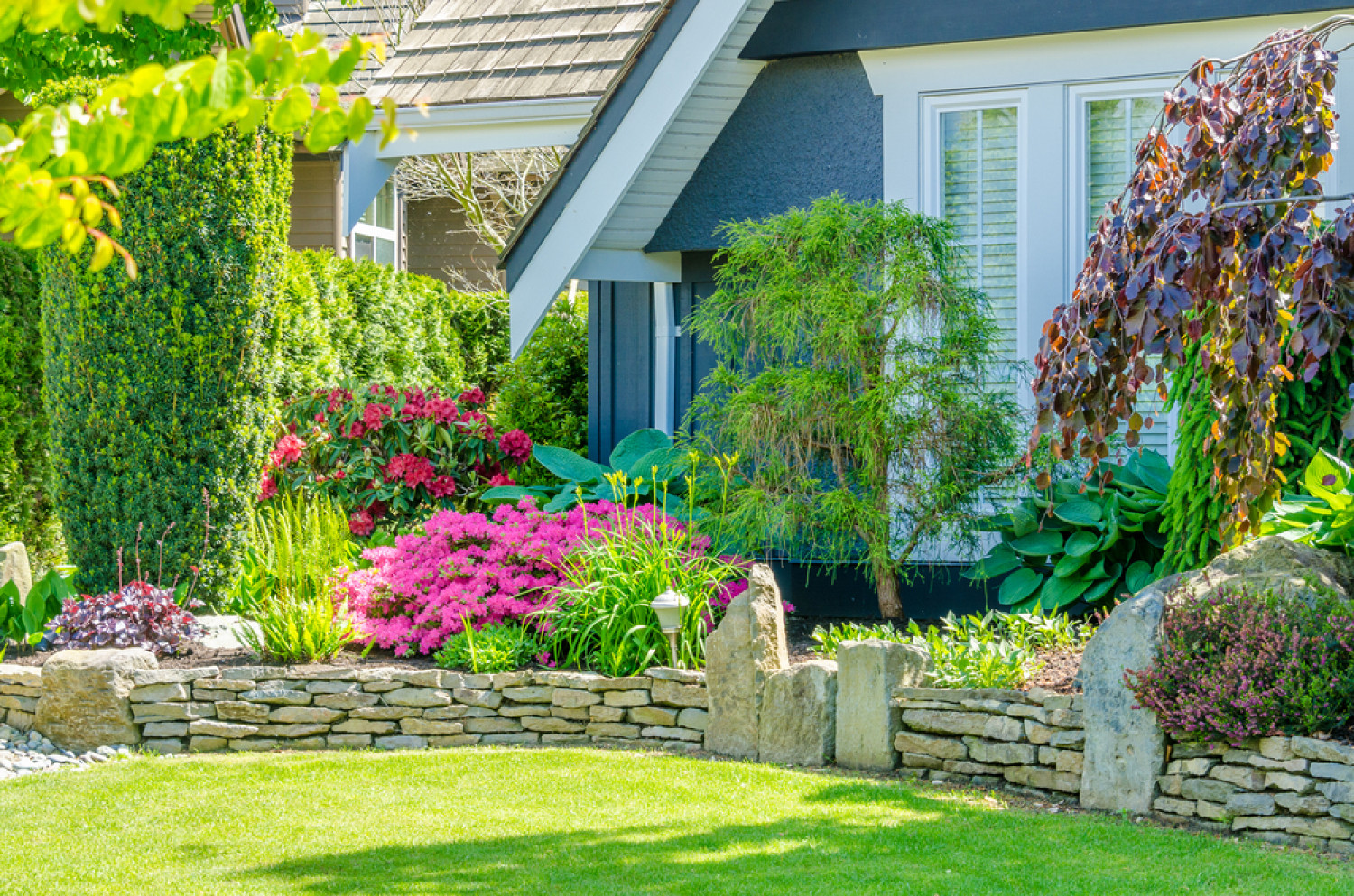 Landscape Design and Installation
Looking to Rearrange Your Landscape?
Rely on us for landscape design & installation services in Bossier City and Shreveport, LA
Have you been inspired to transform your landscape? Louisiana Green Unlimited, LLC can bring your vision to life. We offer landscape design services. We can help you visualize where your plants, trees and hardscapes will go by creating a digital
design of your landscape. This design will provide you with a clear picture of how the finished product will turn out.

Call 318-655-6975 now to schedule landscape design services in Shreveport, LA, Bossier City, LA or surrounding areas.
Learn More
Time to bring your design to life
You've put pen to paper and have designed your dream landscape. Take your project to the next level by hiring Louisiana Green Unlimited for landscape installation services.

We'll handle every step of the process, including:


Leveling the lot
Installing proper drainage
Building beautiful hardscape features
Whether we're working at a doctor's office, an apartment complex or a private home, you can count on our team to install your landscaping with care.
Contact us today to arrange for landscape installation services in Bossier City and Shreveport, LA. We offer free no-obligation estimates.